Studio Location
10838 Hilltop Drive, Fort Washington, MD 20744
I also can shoot in studios, hotels, private homes and outdoors at locations throughout the DC area. I am also available for travel through out the US and abroad. My base is the Washington, DC where I shoot from my home studio in Fort Washington.

Public transit is limited during the weekdays so the location is best reached by car.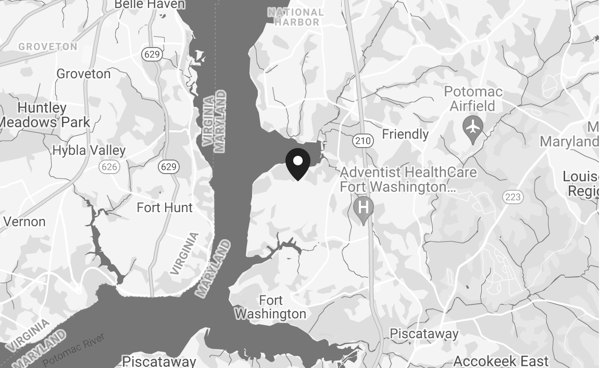 Shooting Space
Here are some images of the dedicated shooting space for your session that allows for variety and diverse images. There are nearby outdoor locations as well that we can use for your session.